Remedial System Optimization
Identifying opportunities for ongoing improvements that result in real cost savings!
---
A vital but often overlooked component of any successful remediation project, Remedial System Optimization (RSO), or Remedial Process Optimization (RPO), proactively identifies opportunities to adjust and optimize the program. Proactive system optimization can: Minimize Project Costs, Accelerate Timelines, and Reduce Liability.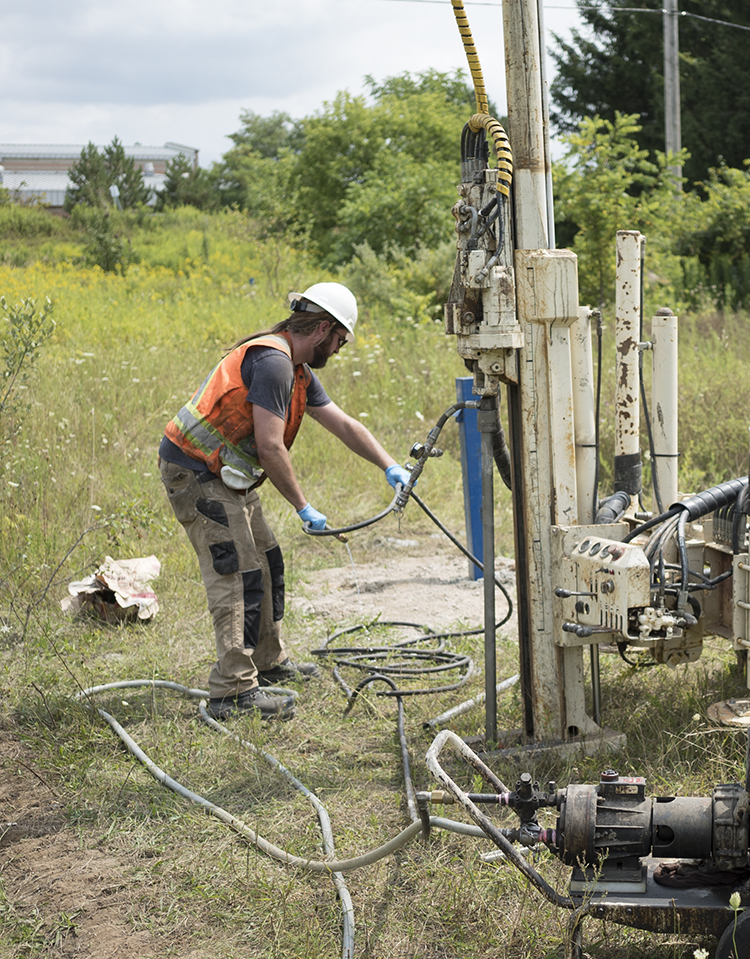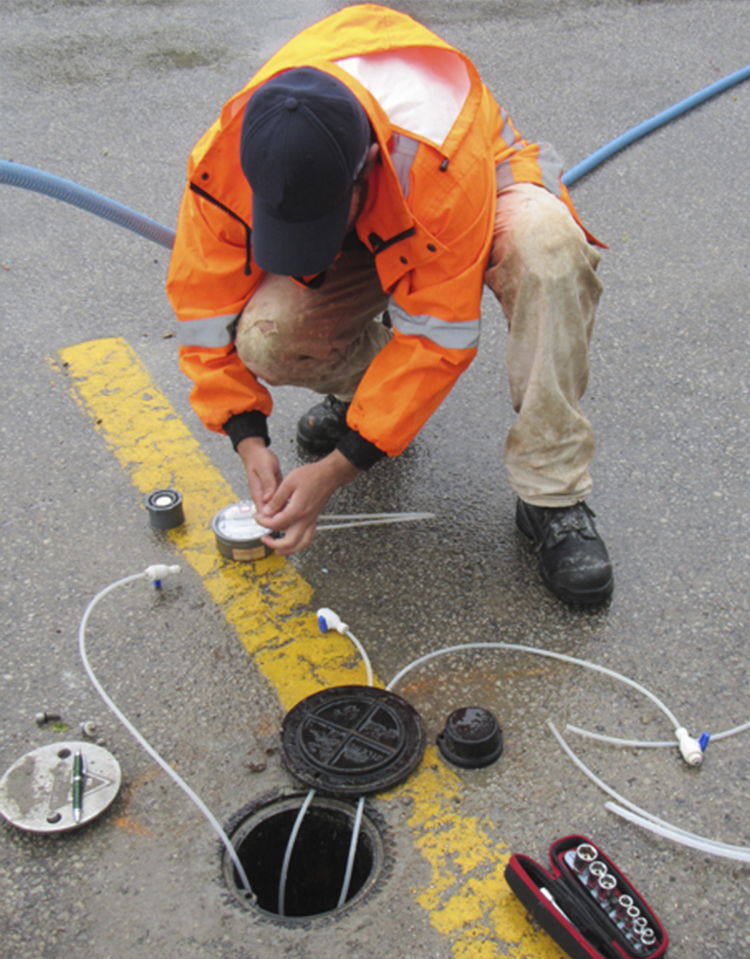 Experience
Based on our extensive theoretical and practical experience, IRSL has successfully completed remedial system optimization programs for:
---
SVE systems for the treatment of gasoline.
MPE systems for the removal of LNAPL.
NAPL removal systems for gasoline, diesel and fuel oil.
In-situ chemox programs for a wide variety of compounds in fractured and unconsolidated materials.
In-situ chemical reduction programs for chlorinated ethenes and ethanes.
Permeable reaction barriers and zones for organic and inorganic compounds.
Details
Far too many remedial systems are turned on and then left for months to years without any detailed evaluation of the performance of how the system and subsurface are interacting. Optimization processes typically involve the review of historical operational and performance data followed by small-scale field variation testing and numerical and/or analytical modelling.
In some cases, IRSL recommends increased but focused field remote monitoring to aid in filling in data gaps and providing immediate answers to cause-and-effect changes in the system.
Ready to get started?
Speak with our engineering team about how our environmental remediation services can help you in your remediation journey and take the next steps to building a better environment and a cleaner community with your project.
I'm ready to Start