May 2019
Speaker at the BEST Conference
Whistler, BC, May 2019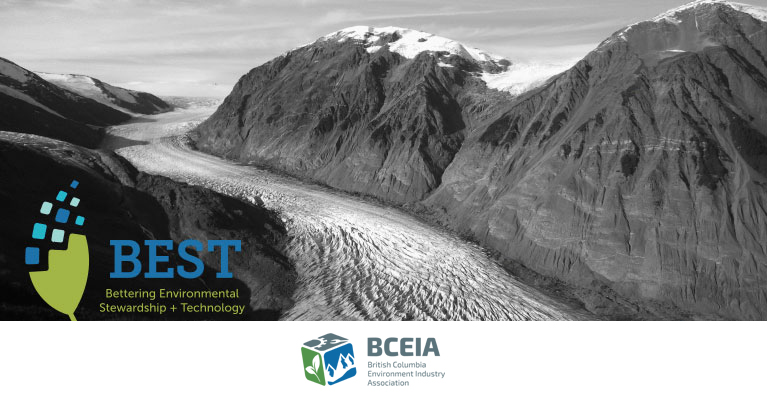 Early Bird Registration Now Open! Join us for the sixth annual Bettering Environmental Stewardship & Technology (BEST) Conference! The British Columbia Environment Industry Association's BEST Conference attracts environmental professionals every May for two days of technical sessions, networking opportunities, and a sponsor exhibition.
May 2019
Cochair of Special Session on Emerging Contaminants in the Environment at the Annual GAC/MAC/IAH
Quebec City, Quebec, May 2019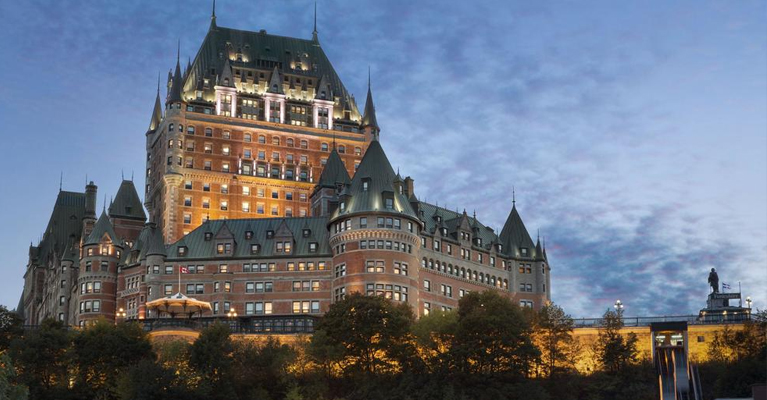 The AGC-AMC-AIH / CNC Conference will be held in Quebec City from May 12 to 15, 2019 under the theme "Where geosciences converge".