Integrated Remediation
Reducing time and cost with innovative integrated approaches!
---
IRSL works with our clients to develop a sound remedial strategy that is robust and flexible to meet unexpected results often encountered during remedial programs. IRSL often teams with other remedial experts to provide our clients with a full suite of technologies. We recognize that new or optimized technologies are being tested and applied every day and, thus, we are not afraid to bring these experts to our clients in order to implement a successful program.
IRSL effectively integrates ex-situ and in-situ remediation approaches to clean-up sites efficiently and cost-effectively. We have the experience necessary to help you to choose the best integrated approach for your project.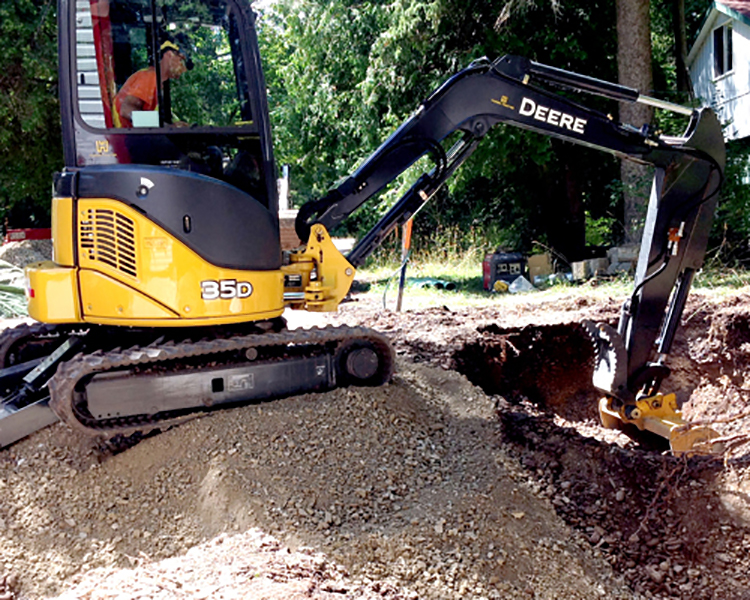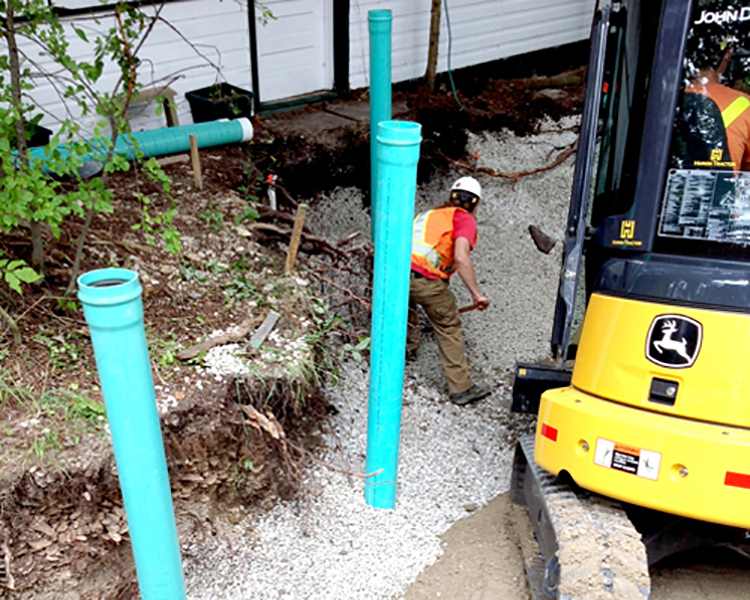 Details
Most remediation projects require the use of a suite of approaches in order to meet the remedial objectives for the site. Most technologies have limitations and struggle with the removal of the last 5–10% of the contaminant mass within the aquifer. Yet, most projects require the removal of > 99% of the contaminant mass in order to remediate the site to regulatory standards. Risk-based site-specific standards help reduce the target of mass requiring removal, however, it is still common for multiple technologies to be required at impacted sites.
One of the most implemented approaches to addressing impacted sites includes the physical removal of the source materials/zone (Dig & Dump) followed by addressing any residue source materials using technologies such as In-Situ Chemical Oxidation (ISCO), Soil Vapour Extraction (SVE), Multi-Phase Extraction (MPE), Surfactant/Cosolvent Flushing, Dual-Phase Extraction (DPE), etc.
After the source and residue source materials are addressed, the dissolved phase plume can be effectively addressed by either containment using a Pump & Treat approach and/or reactive and permeable barriers or by treatment using technologies such as In-Situ Chemical Oxidation (ISCO), In-Situ Chemical Reduction (ISCR), Anaerobic Bioremediation and Aerobic Bioremediation or natural attenuation.
Ready to get started?
Speak with our engineering team about how our environmental remediation services can help you in your remediation journey and take the next steps to building a better environment and a cleaner community with your project.
I'm ready to Start