Remedial Option Reviews
Helping you to choose the best approach for the job!
---
IRSL uses a combination of historical reports and field data to develop a matrix that evaluates over 45 technologies ranging from Natural Attenuation to Thermal to Physical Removal. The data is inputted into numerical and analytical models that evaluate remedial timelines, financial, and technical risk, and provide a measure of probability of success for various remedial approaches.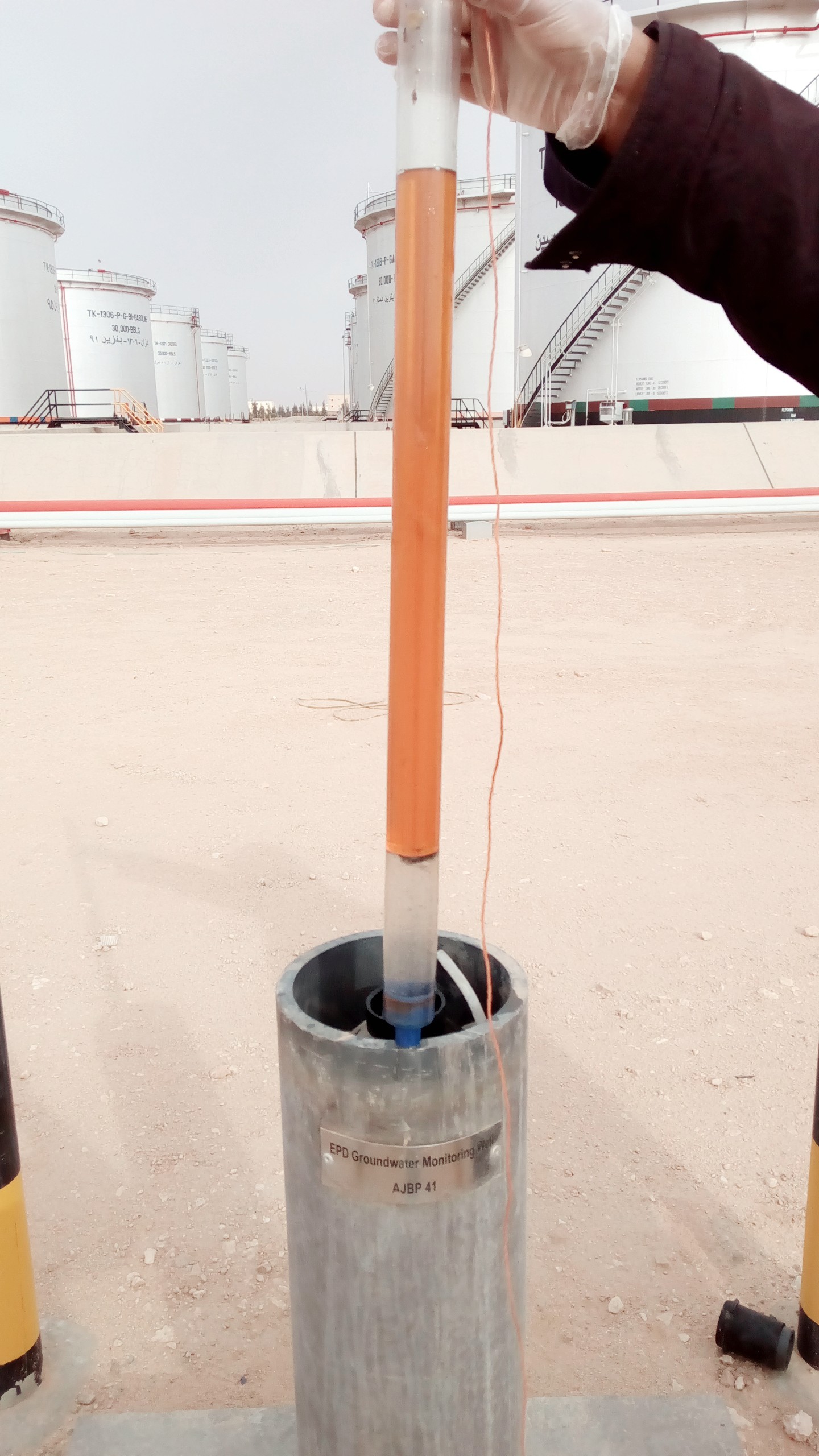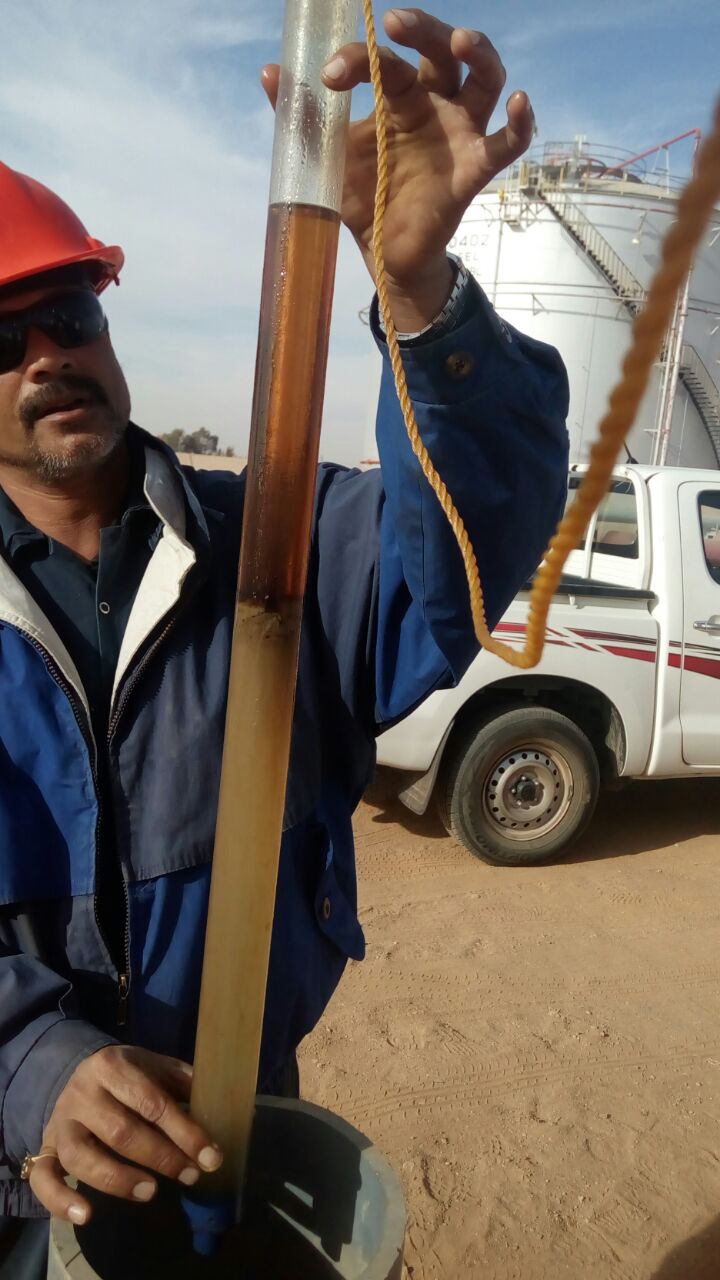 Experience
---
Based on our extensive experience and strong theoretical understanding, we can help you to choose the best approach for your site. IRSL has completed remediation option reviews for: Gasoline-Impacted Sites, Remediation of Fuel Oil Spills, Diesel- and Crude Oil-Impacted Facilities, Chromium and Arsenic-Bearing Groundwater, Chlorinated Hydrocarbon Impacted Aquifers and Fractured Rock, PAH-Impacted Groundwater In Various Geologic Environments, MtBE- and MMT-Impacted Groundwater.
Process
---
This process typically requires one-to-two weeks to complete. Depending on the level of review and technologies being evaluated, IRSL collaborates with internationally recognized experts through the review process to bring you the most informed options available.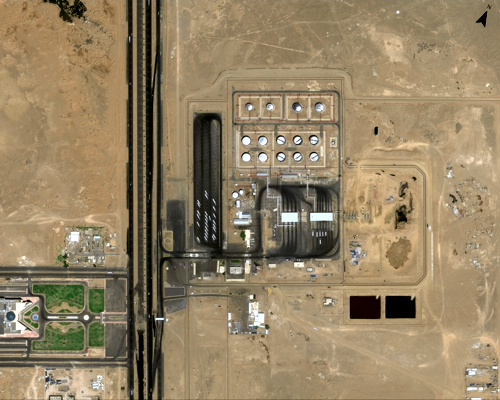 Important Considerations
---
1. Choosing the best oxidant for the contaminant and conditions requires experience and sound scientific knowledge.
2. The persistence of the oxidant in the subsurface affects the contact time for advective and diffusive transport.
3. The reaction rate in the subsurface must be stabilized in order to enhance transport distances and persistence.
Ready to get started?
Speak with our engineering team about how our environmental remediation services can help you in your remediation journey and take the next steps to building a better environment and a cleaner community with your project.
I'm ready to Start