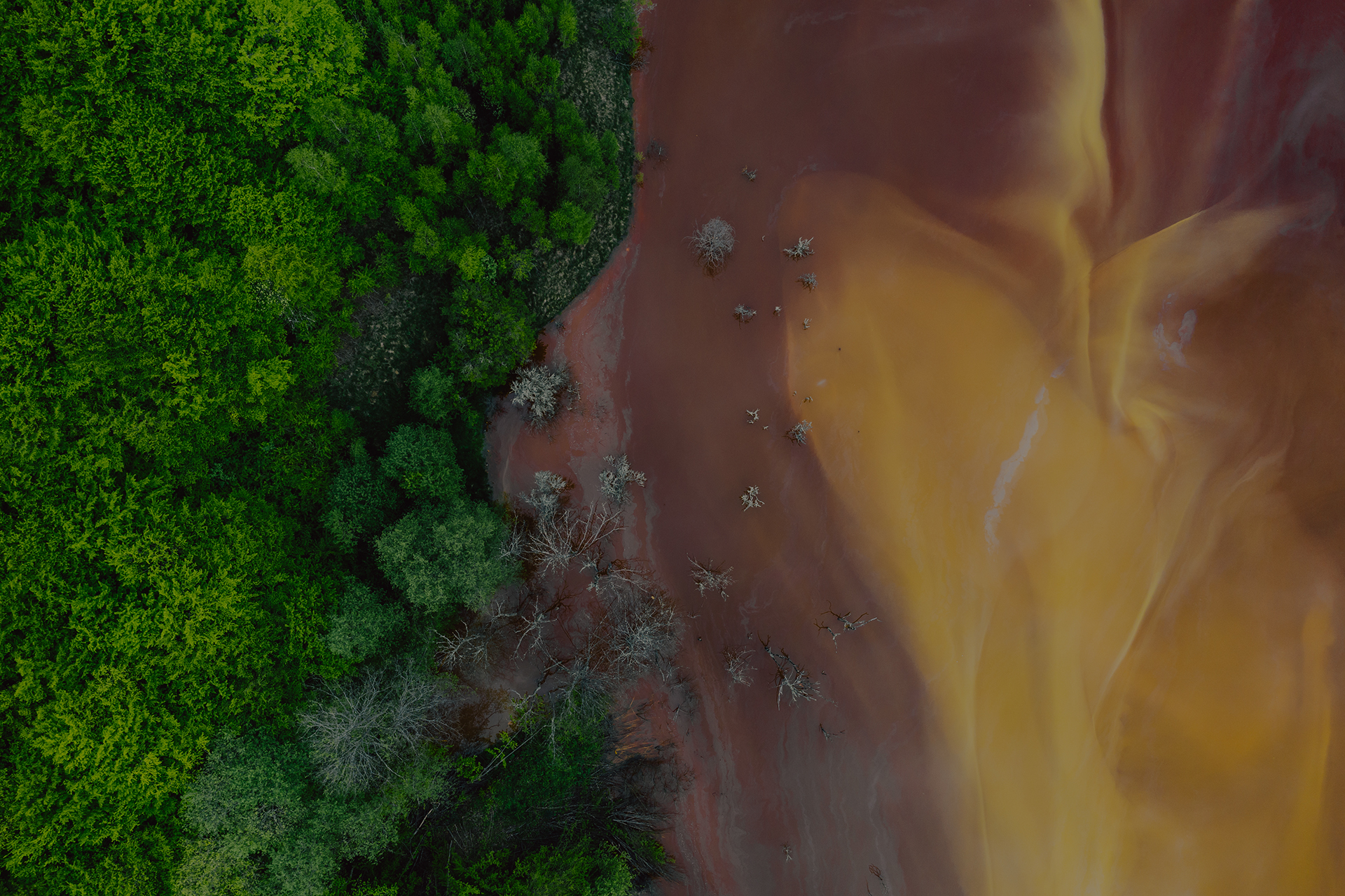 Innovative Technologies
Grounded in Experience
If you've been in the world, you already know our work, our products and engineering are used in hundreds of areas to help keep clean and safe the world that we live in. Whether it's revitalizing a community with the most effective remediation methods, adding back value to wasteful lands, or just keeping the environment clean, our team members are helping hundreds of companies to ensure the job is done right everyday.
Get Started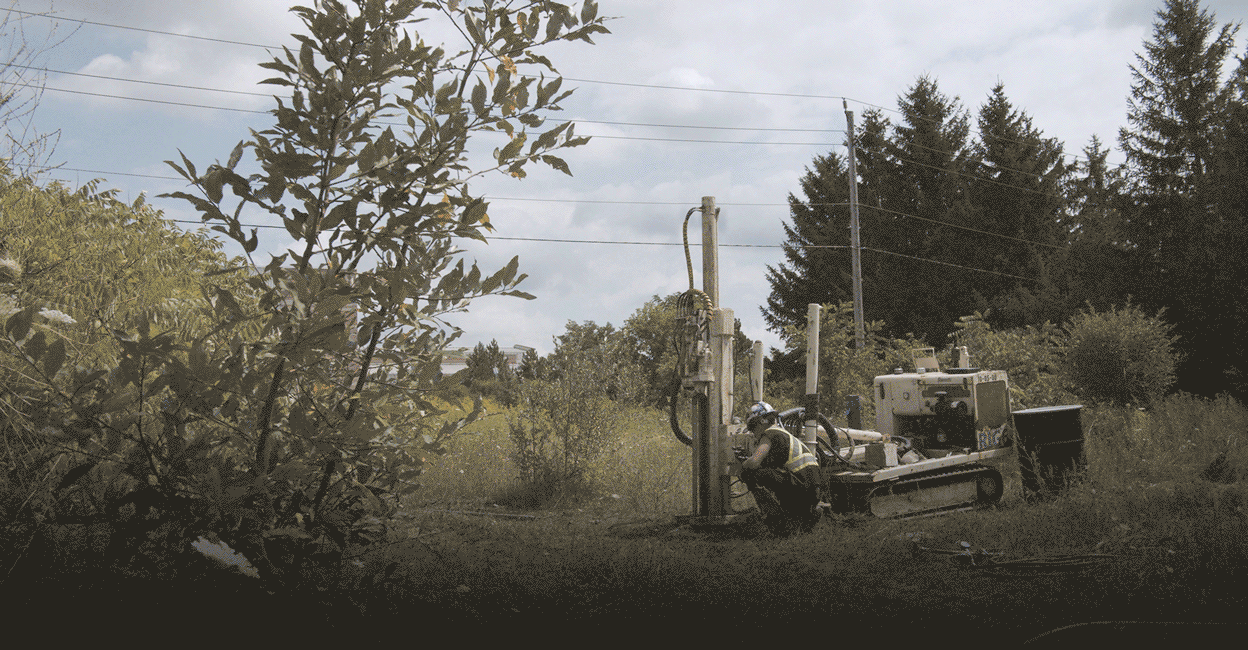 Our team members are on site, working hard to reduce toxic contaminates and better the world around us.
As one of Canada's largest remediation companies, we have travelled internationally around the world.
Our success has lasted through the ages, our company has the experience to take on any project of any size.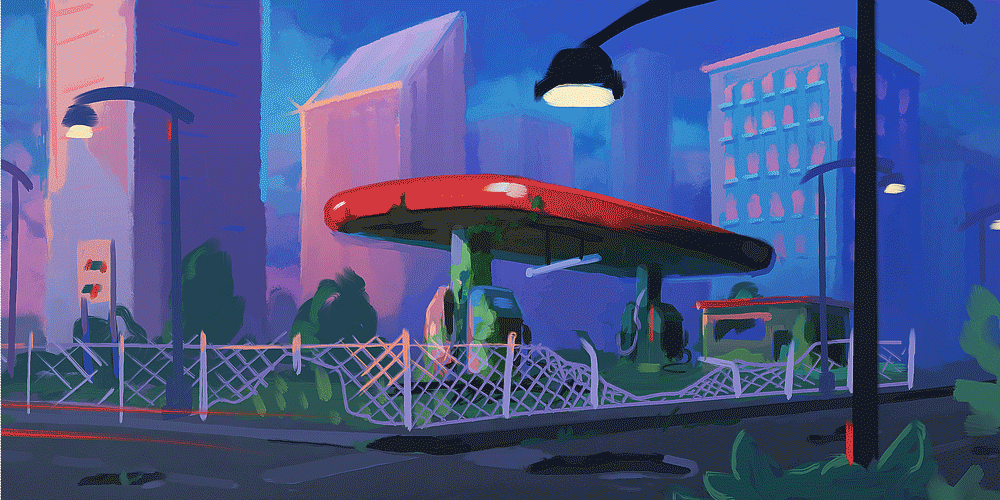 Remediation Sets The Stage
For
Profitable Communities
When you start a new remediation project you are doing more than investing in your property, you are helping to revitalize your entire community.
With more clean land to live on, anything is possible. Remediation is the first step! You'll be doing your part to create an enriched and vibrant community for the future, that helps bring value to the entire area around you.

Read More
We Are
Active Members

Of The Following Organizations
Share
meaningful

moments with us

The technology that we use is groundbreaking. Our remediation revitalizes land and makes it useable again. What once was toxic allows new opportunities and new life to grow. We're proud to be one of Canada's largest remediation companies and each day we're thankful to have the opportunity to make this impact on our many worksites and the planet as a whole.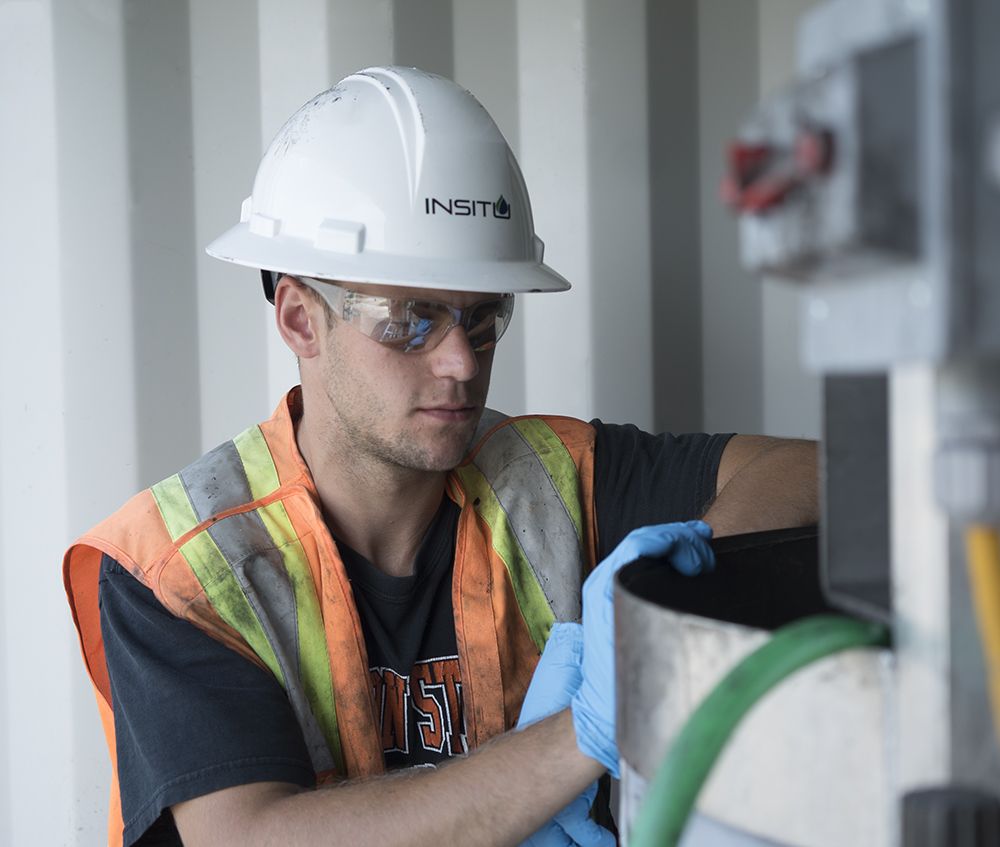 Shaping


A New
Experience

At InSitu Remediation Services Ltd. (IRSL), we confidently implement innovative solutions, based on sound knowledge, using seasoned field staff. Our pragmatic, flexible approach reduces effort, cost to our clients, and environmental risk.
Our team of engineers and remediation specialists work with you on site to ensure every detail is professionally managed.
One of Canada's most experienced remediation companies, InSitu has designed, implemented, and maintained soil and groundwater remediation programs in diverse geological environments in North, Central, and South America, Europe and the Middle East.
Read About Our Impact
Ready to get started?
Speak with our engineering team about how our environmental remediation services can help you in your remediation journey and take the next steps to building a better environment and a cleaner community with your project.
I'm ready to Start